A couple of weeks ago I had the opportunity to travel to beautiful St. George, Utah.  "Jaw dropping gorgeous" is how I described it to my husband on the phone.  Perfect weather, mid to upper 70s, sunny, no humidity, and breathtaking scenery!  A local park with paved bike paths nearby provided convenient daily walking opportunities.
Superior Thread's Sue Green-Baker Serger Workshop is what attracted me and it was so worth it!  Sue is a knowledgeable and entertaining instructor and the Superior staff was exceptionally helpful and courteous.  I have a serger that lives in my closet and really wanted to learn how to use it to its fullest potential.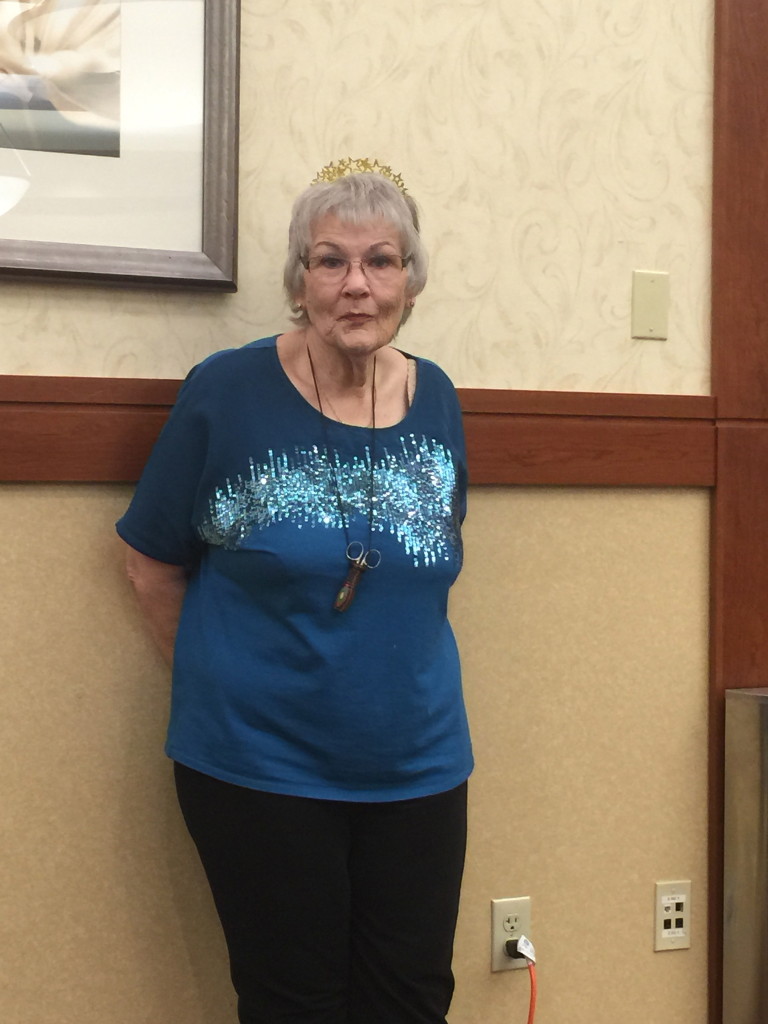 I attended both the 3 day Beginning  and 3 day Advanced Classes back to back, with a day off in between.  Each three day class had its own huge binder full of colored pages with detailed instructions and page protectors for safekeeping of the samples you made during class.  The fabric for your samples was precut, bagged, and ready to go.   Superior Threads included a generous thread package to play with, as well.
Everything was so well organized.  I learned how many amazing features a serger has, for sure.  So cool! I sewed on Baby Lock's Ovation, its top of the line model.  Of course, I fell in love (OOoooahhhh, that jet air threading!) and it followed me home.  My daughter inherits the one still in my closet!
A two hour lunch each day allowed us time to shop at Superior Threads and Fab Fabrics upstairs.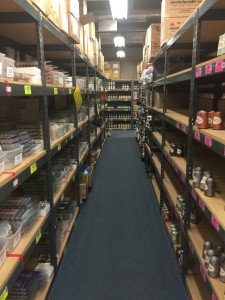 On Sunday, my day off between classes, I rented a car and drove about 30 minutes to Snow Canyon State Park and then on to Kayenta.  Others chose to drive to Zion or Bryce Canyon, but I had already been to both a couple of times. I was mesmerized by the scenery, once again.  Being a camper, I detoured through the campground within the park.  Check out these amazing campsites!!
One of several walking trails –
Then a very short drive to Kayenta and Coyote Gulch, an art village.  I loved the area so much, I visited a model home.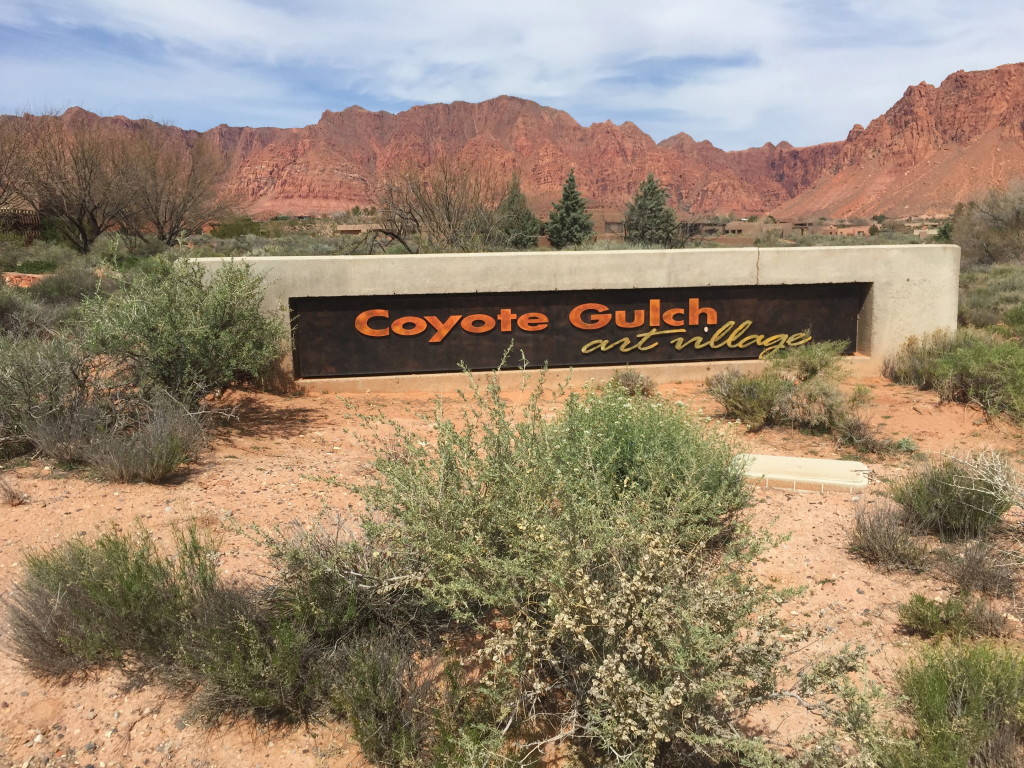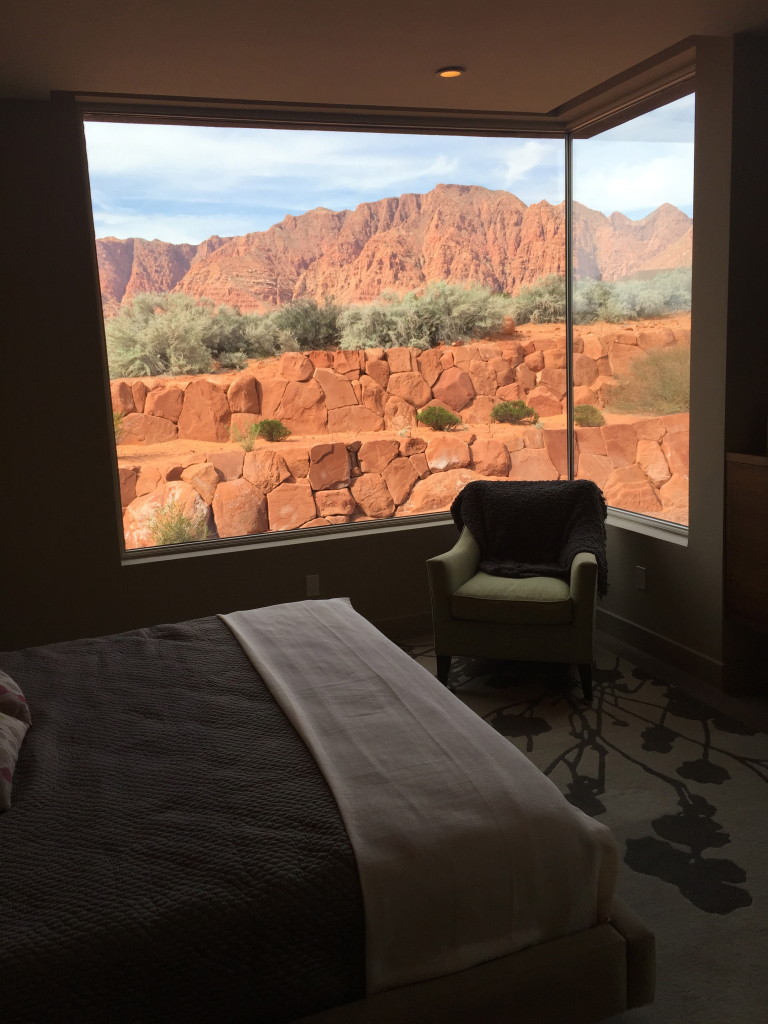 During the Advanced Class we met Bob and Heather Purcell, owners of Superior Threads.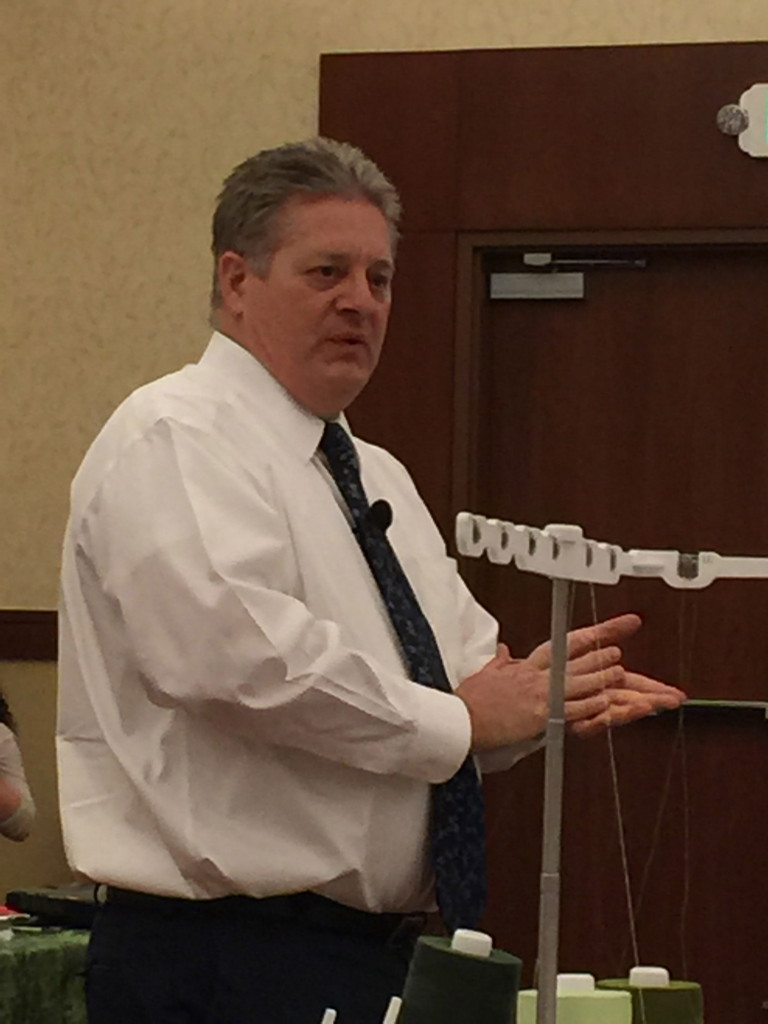 Heather presented a trunk show of some of her garments and quilts one evening after dinner.  She pieces a quilt about every two weeks and has someone else do the quilting.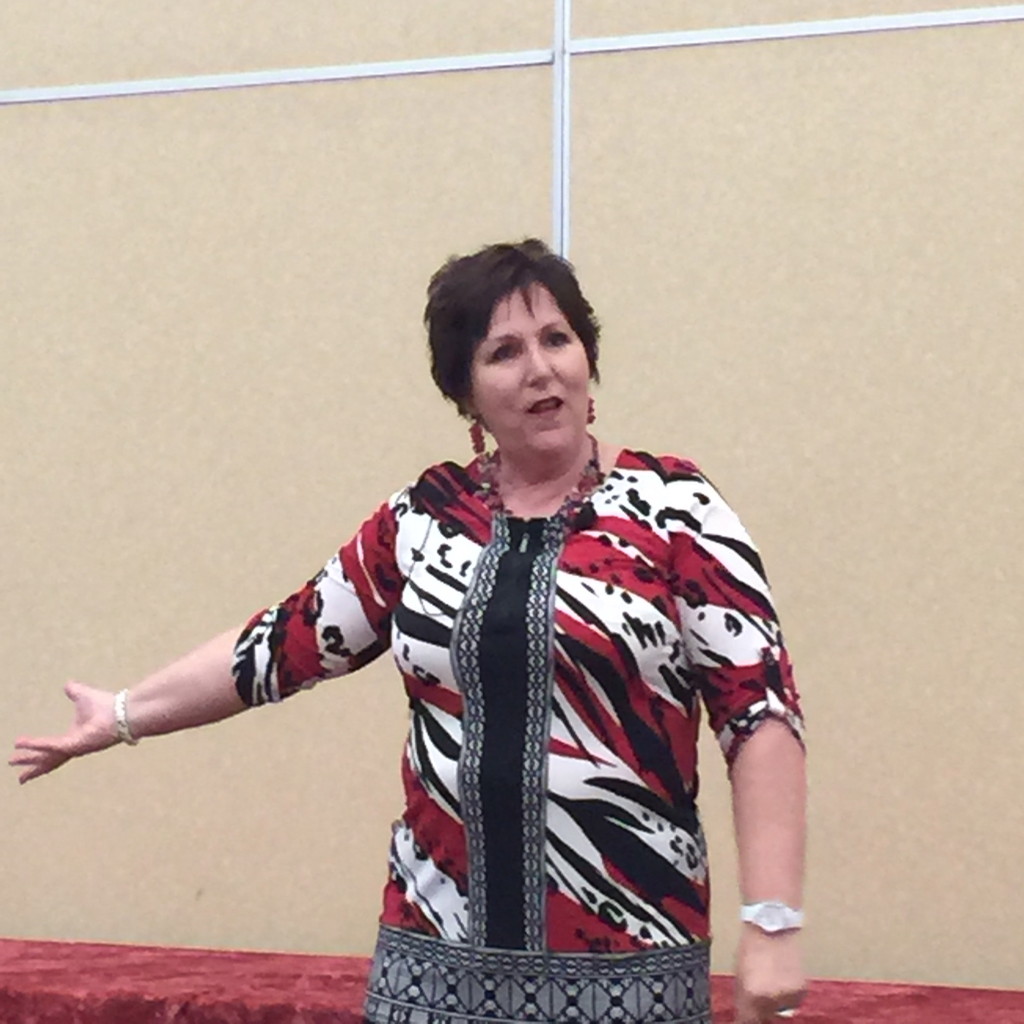 This visit was an exceptional one.  I just love spending time with like minded peeps!