Thank you to everyone who commented on my blog. It is nice to know I'm not just talking to myself out there!
So… the giveaway ended yesterday and the drawing for this beautiful Royal Crown collection happened this morning!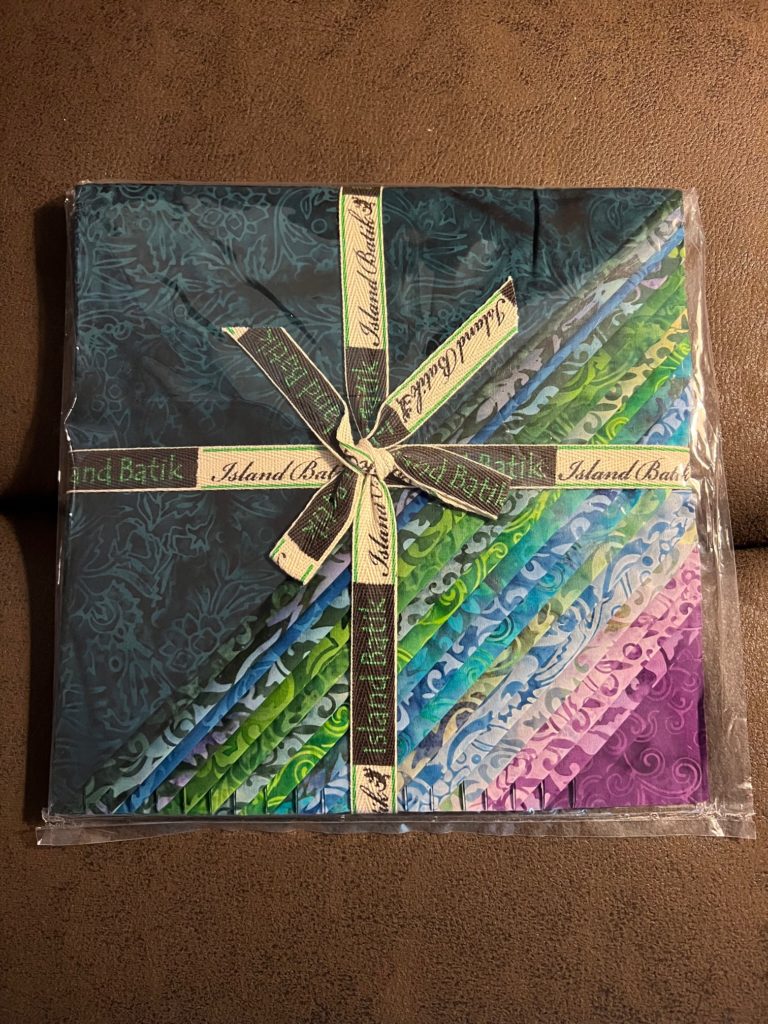 The winner in a random drawing is Dawn F! Congratulations, Dawn!! If you would please email me your shipping address, I will get this out to you asap!
Thanks, everyone for being here and commenting on my blog. I plan to have another giveaway within the next two months, so consider subscribing to my blog so you don't miss anything. Time to go play with some fabric!