Asilomar Conference Grounds, Pacific Grove, CA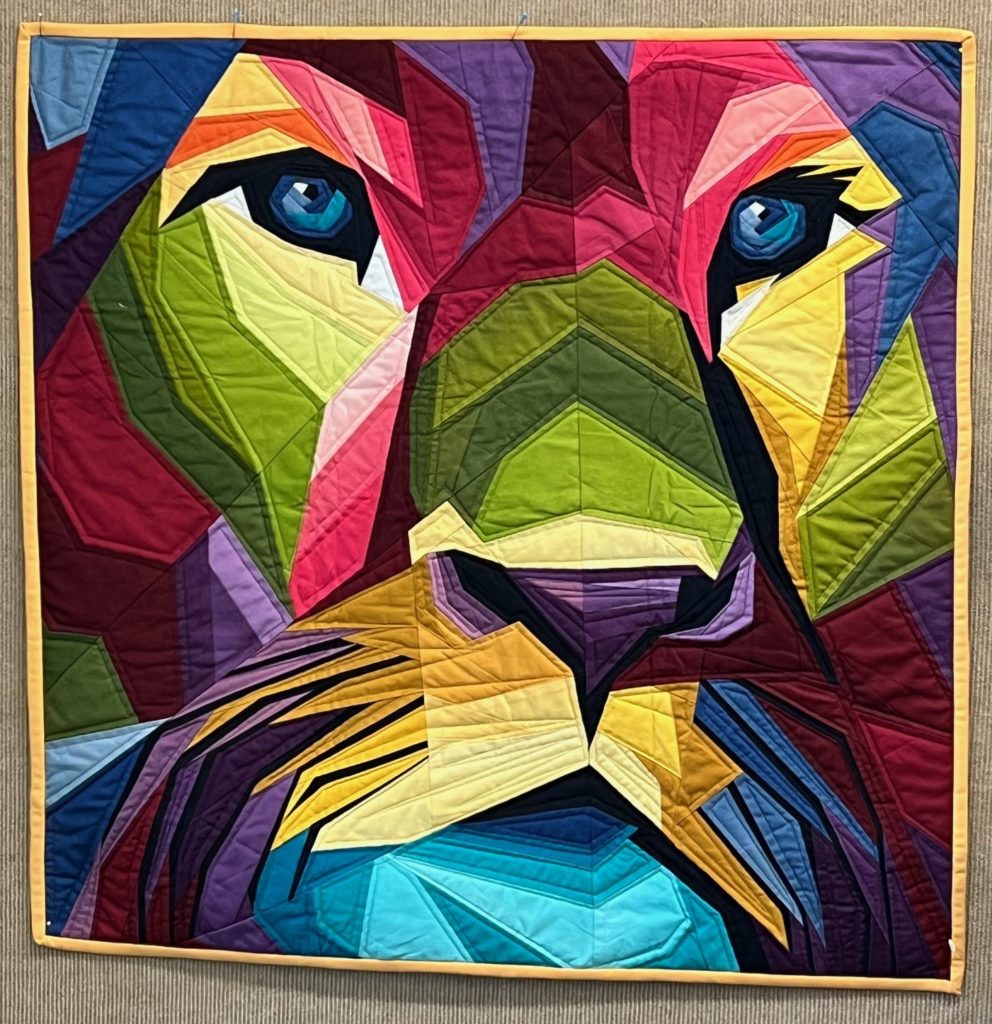 This lion is so detailed and colorful and uses foundation paper piecing, a skill that I had let become rusty. Verushka Zarate, of Pride and Joy Quilting, is the designer and teacher. She is an amazing individual! I'm so glad I decided to attend her session!
Empty Spools offers many 5 day sessions from February through May every year. Each 5 day session has 10 or 12 well known quilting instructors who come to teach a project using their specific skill. Each evening a 3 or 4 of them speak about their inspiration and quilting journey and also about the class they are teaching. There is also time for student show and tell. Many students live in California and are able to drive, but many others fly in and rent sewing machines. There is also a quilt shop set up in case you need to purchase fabric or supplies for your class – or for your stash.
Asilomar Conference Grounds are within the Aramark Park System and has simple, rustic sleeping rooms, but wonderful facilities, including classrooms, a dining hall, a cafe, and a large social hall, among many other amenities.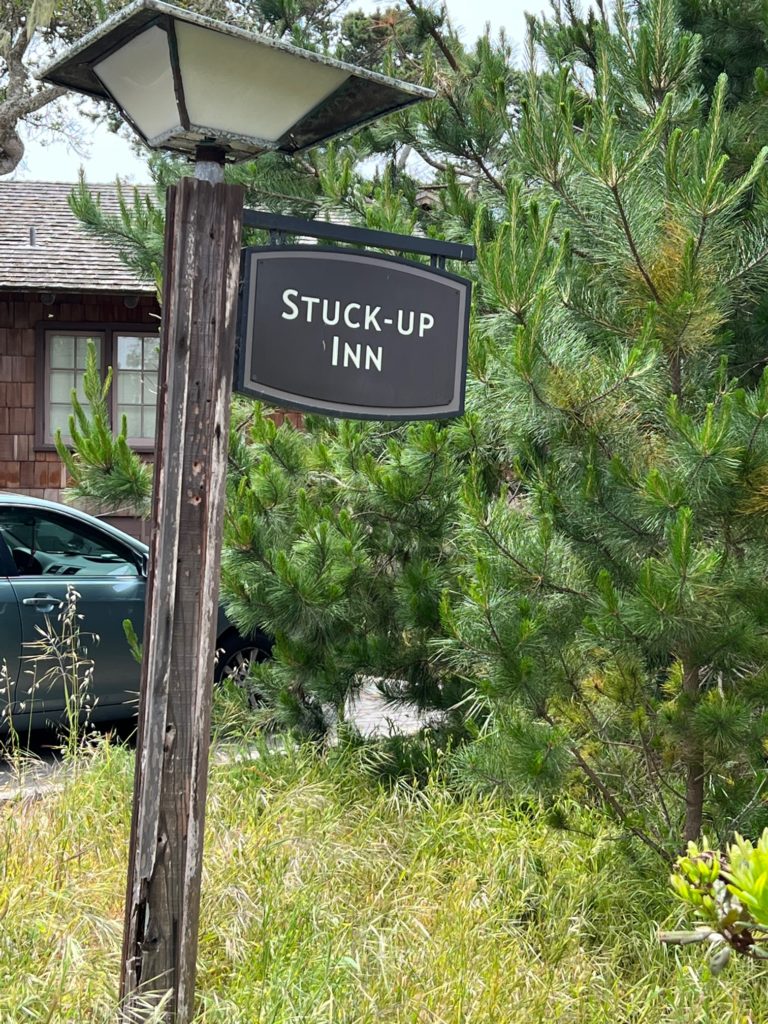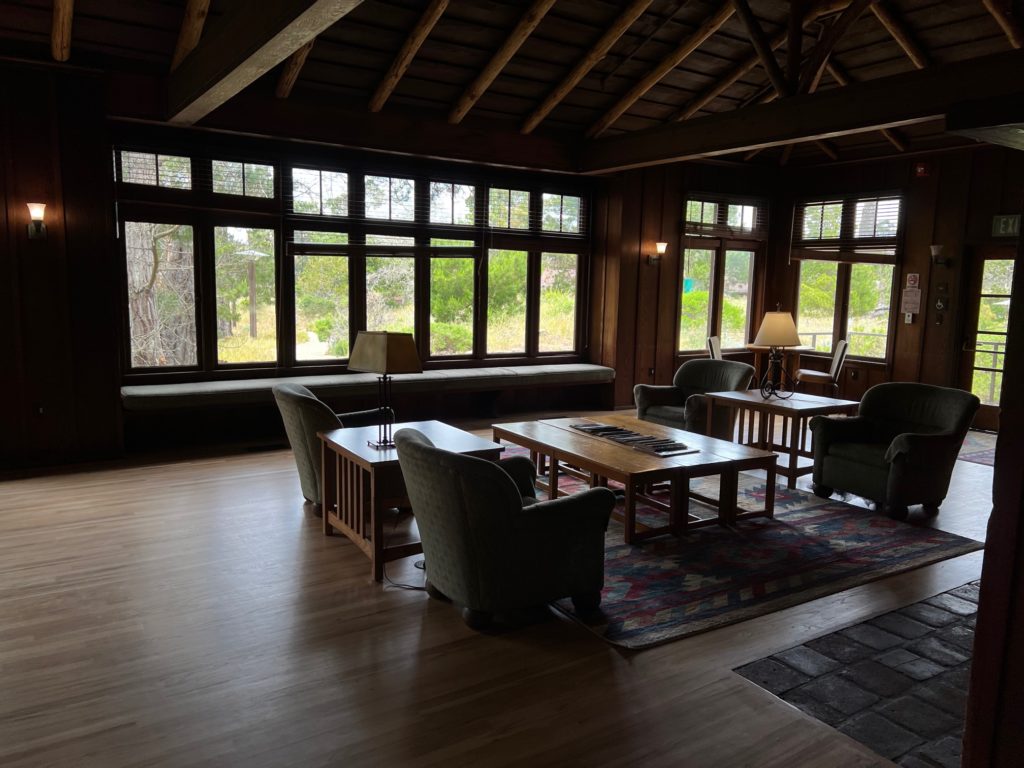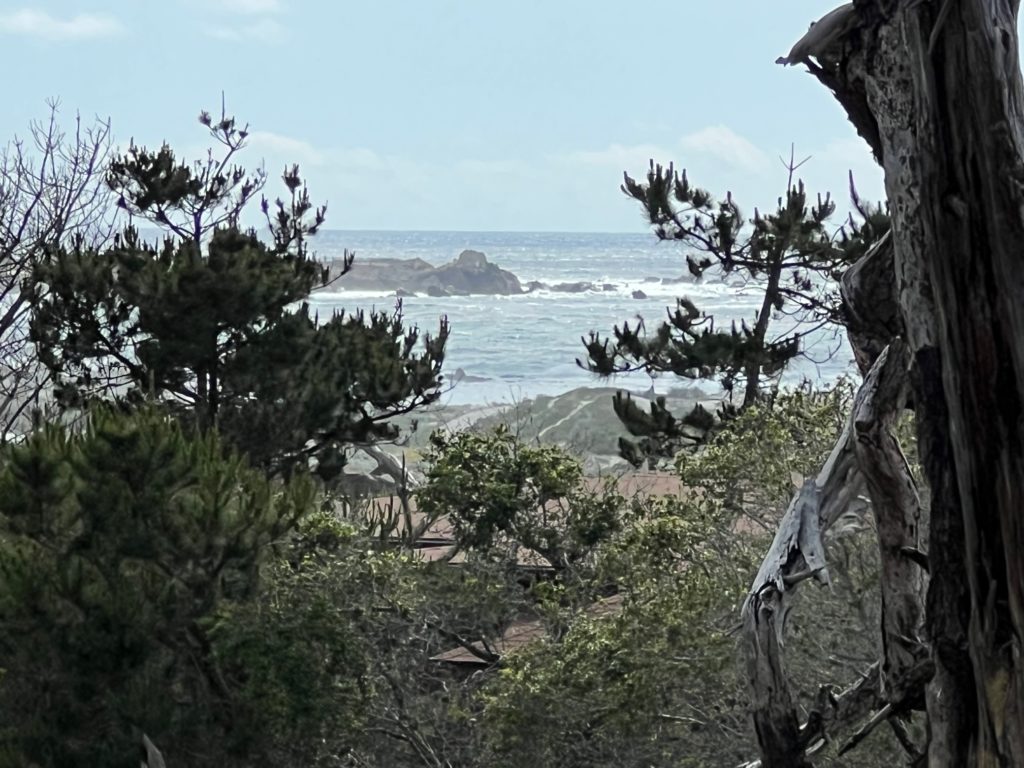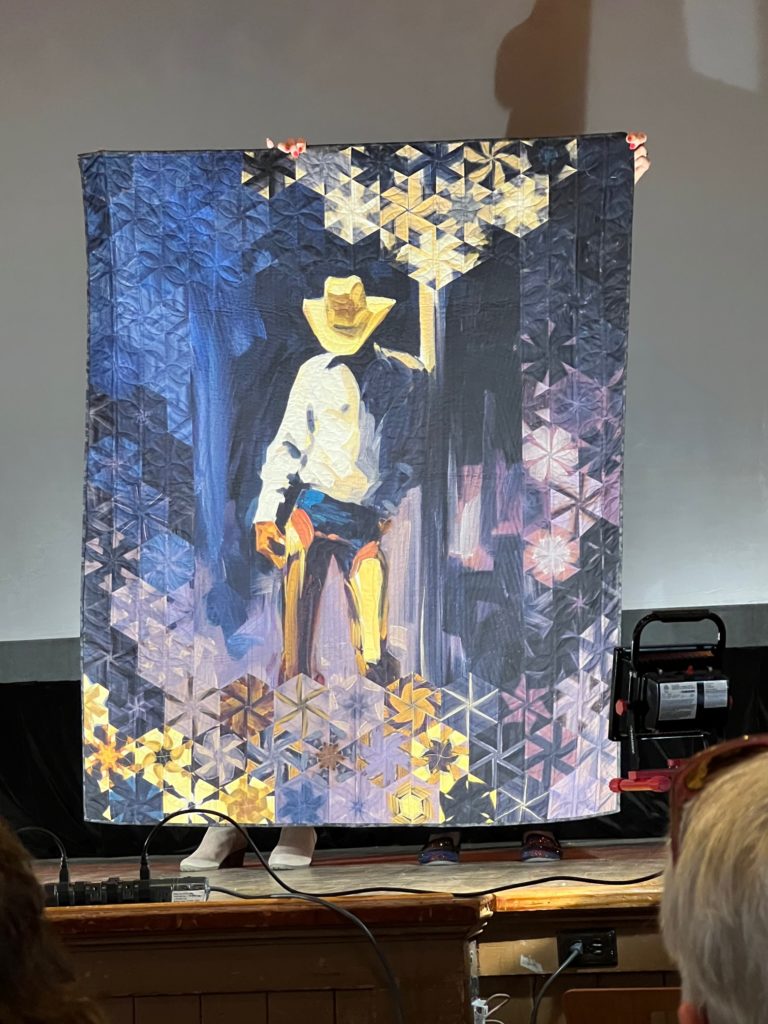 This was the first quilt shared as part of the students' show and tell the first night. Here are some others…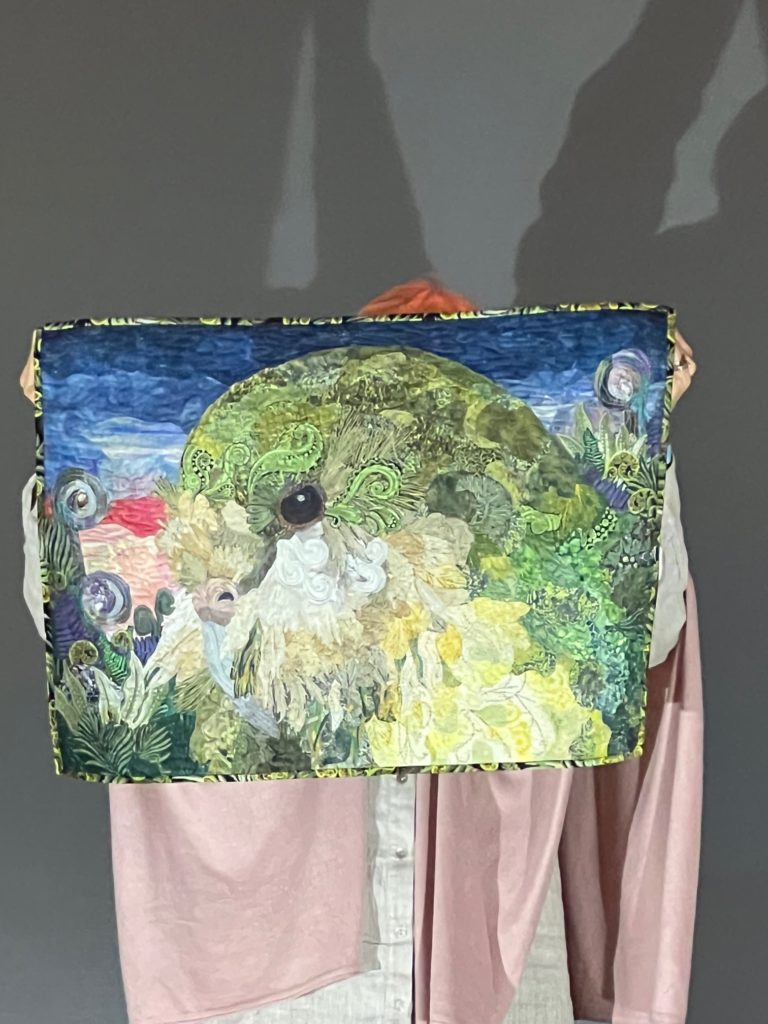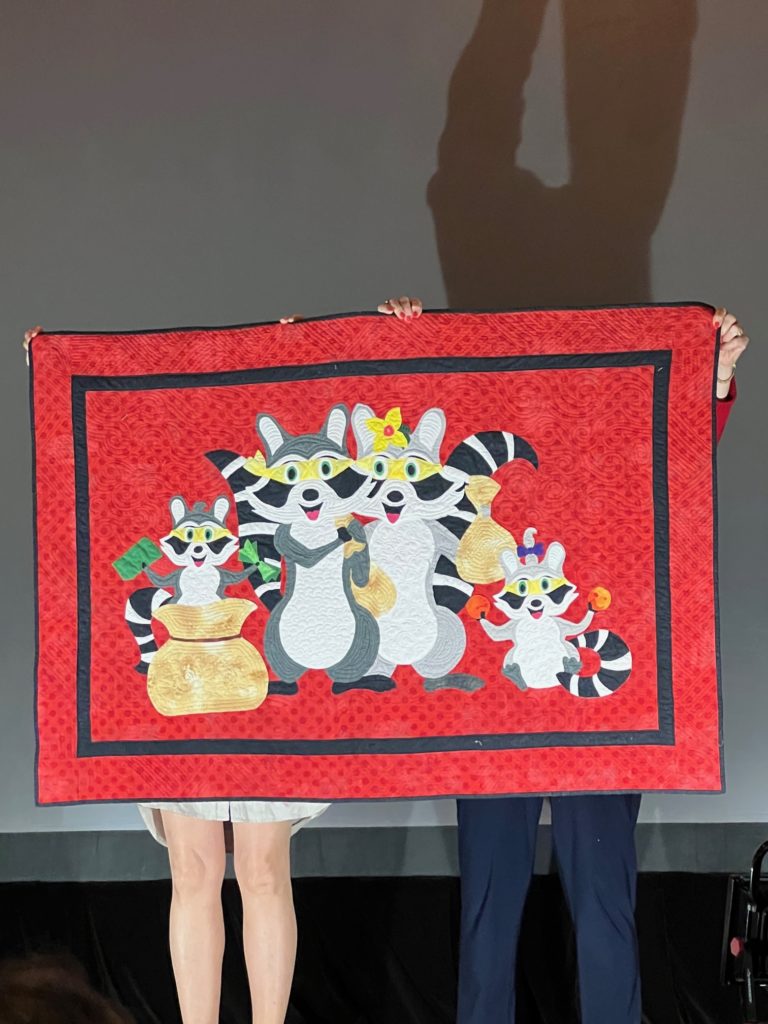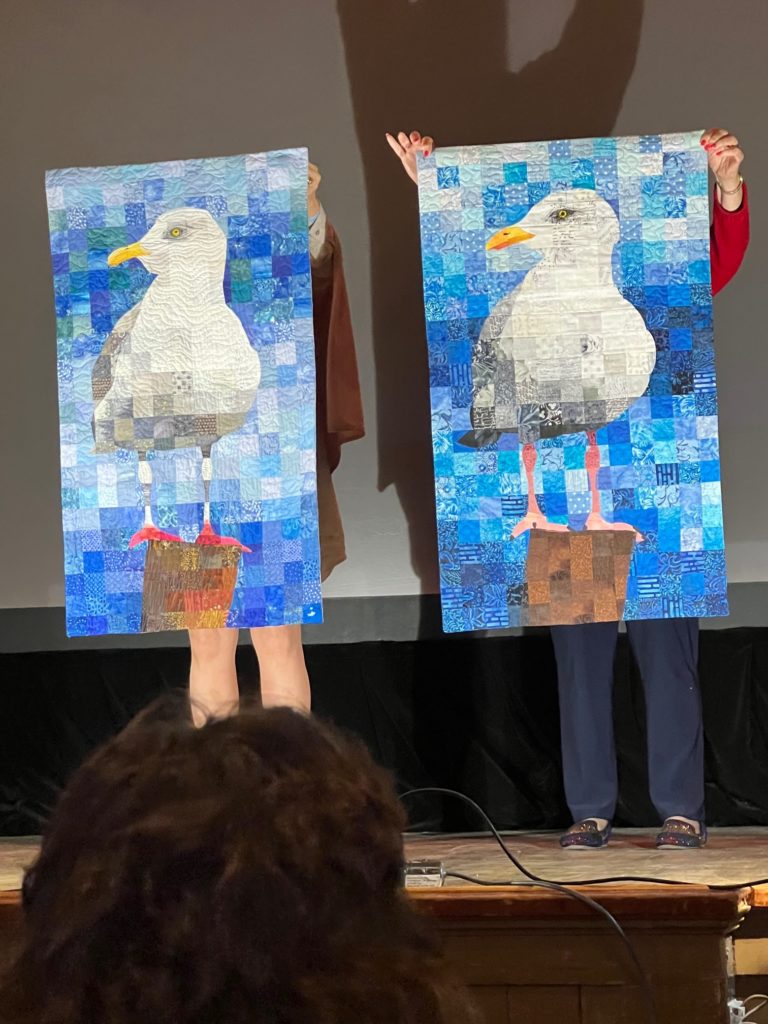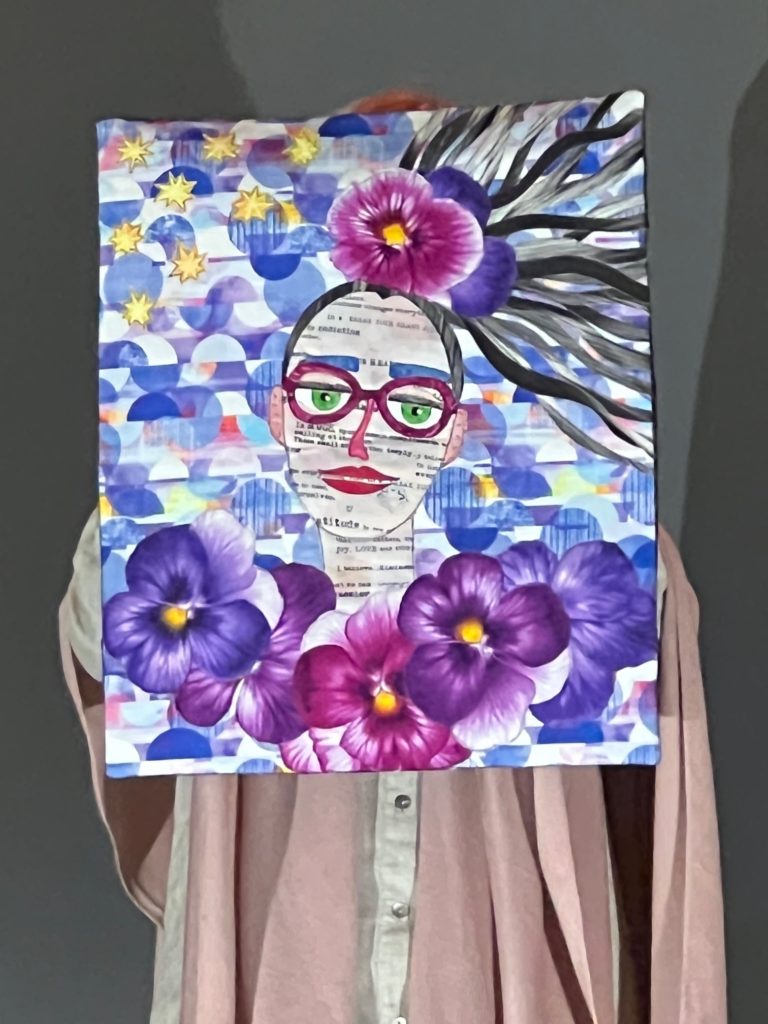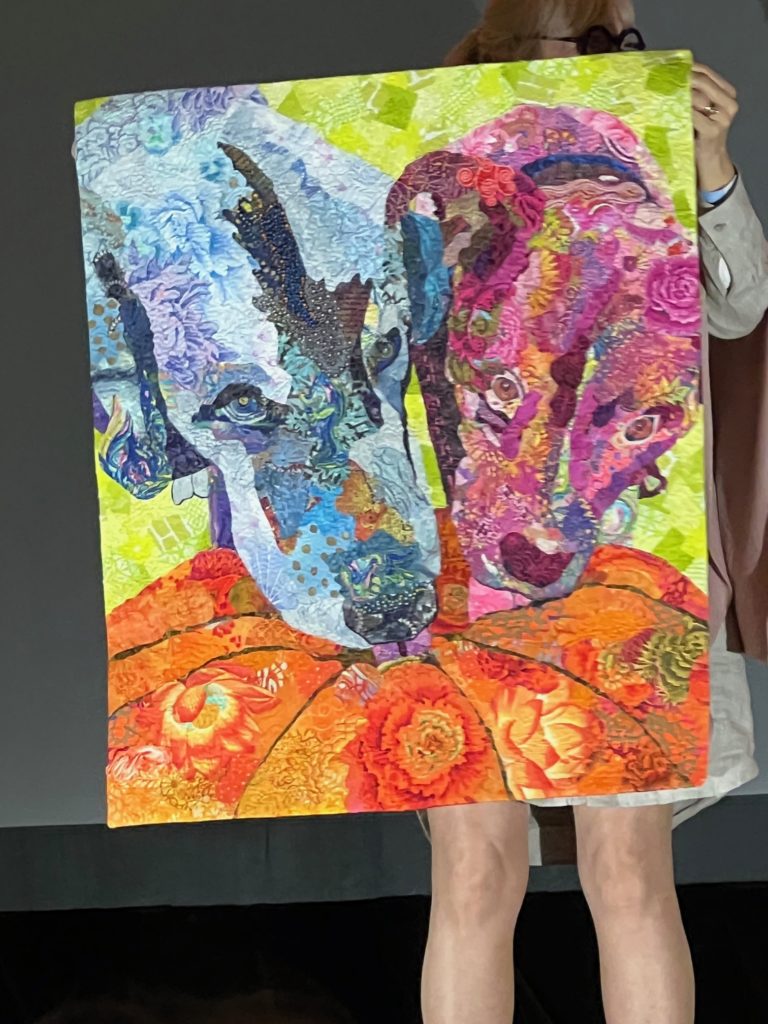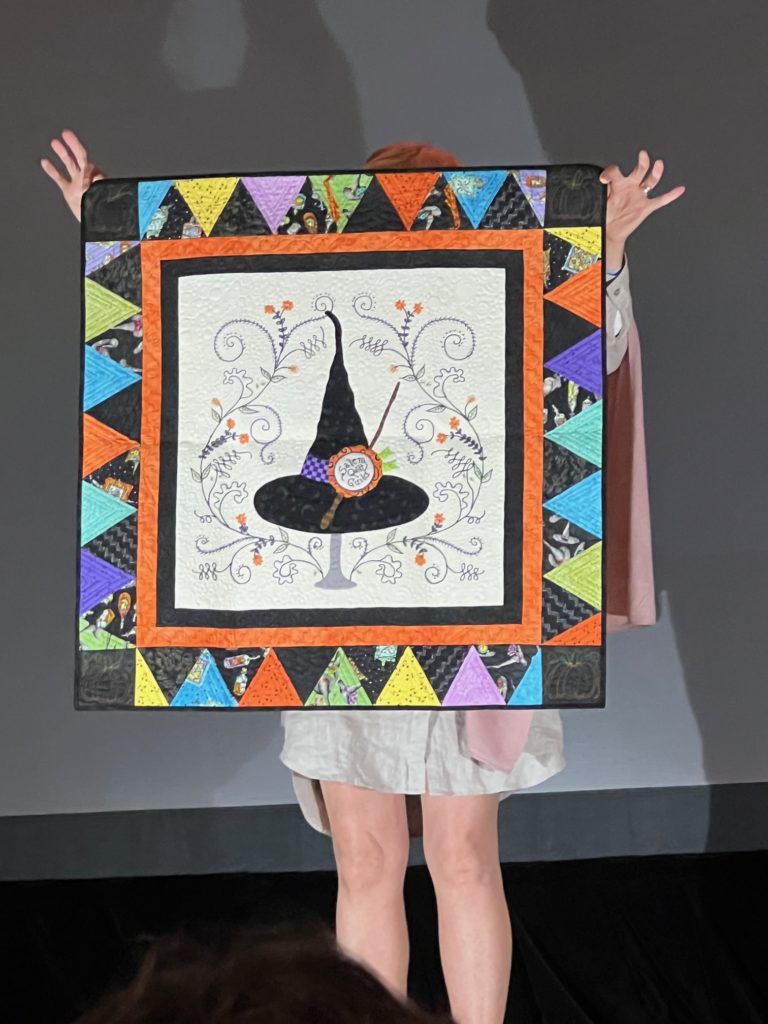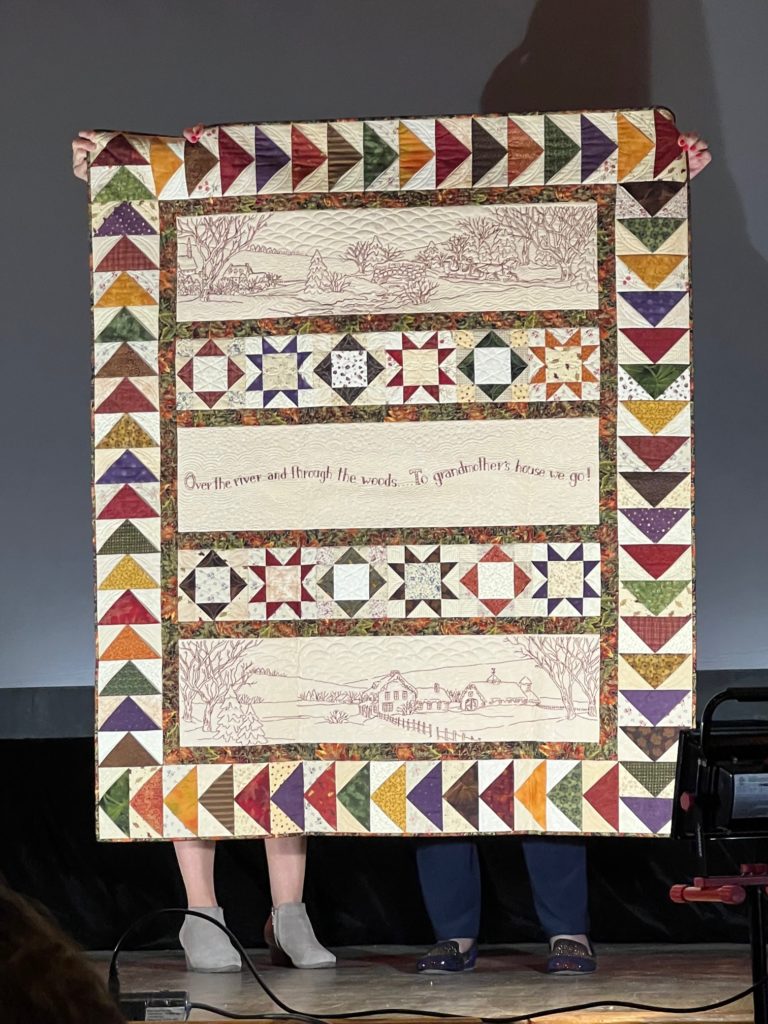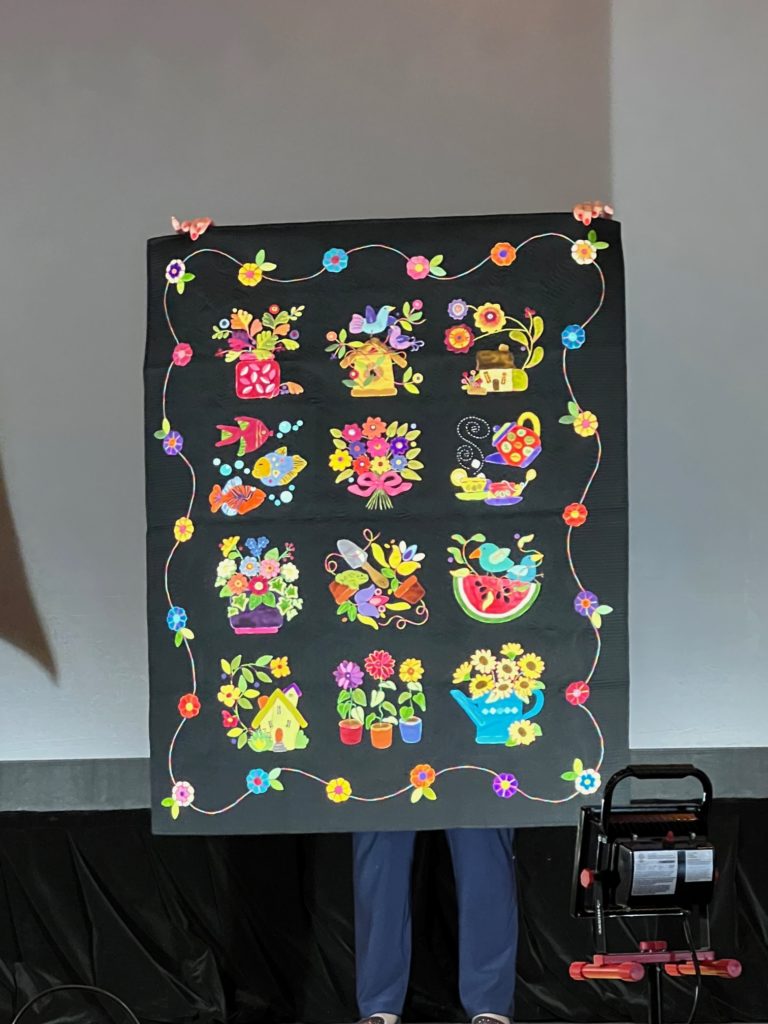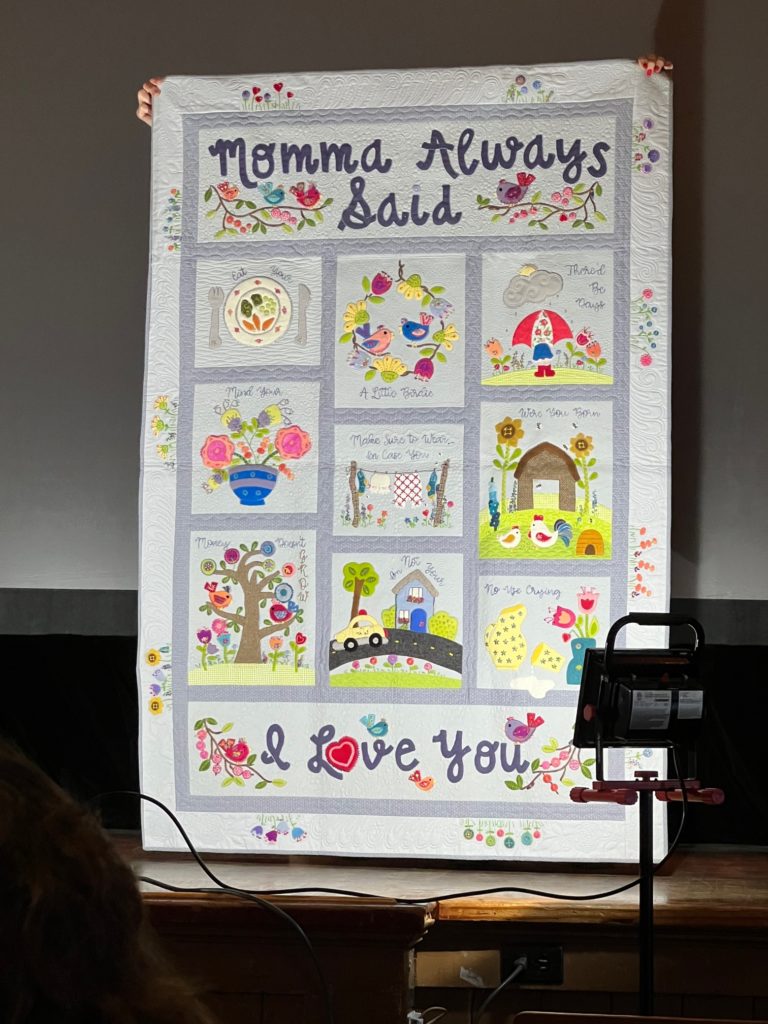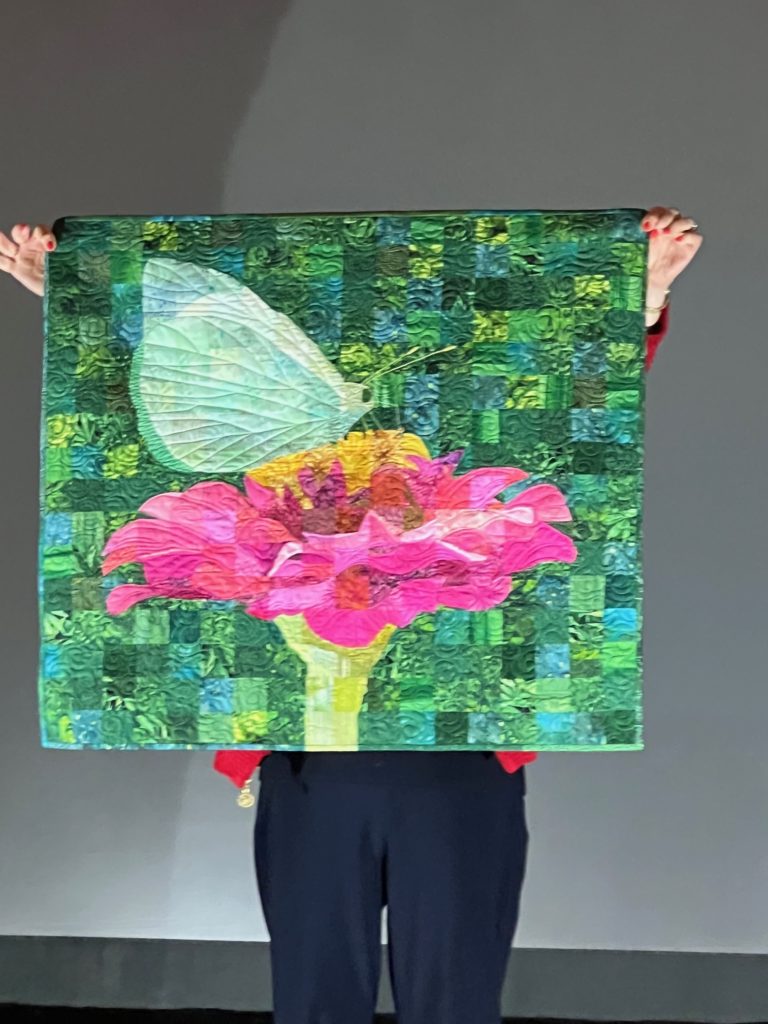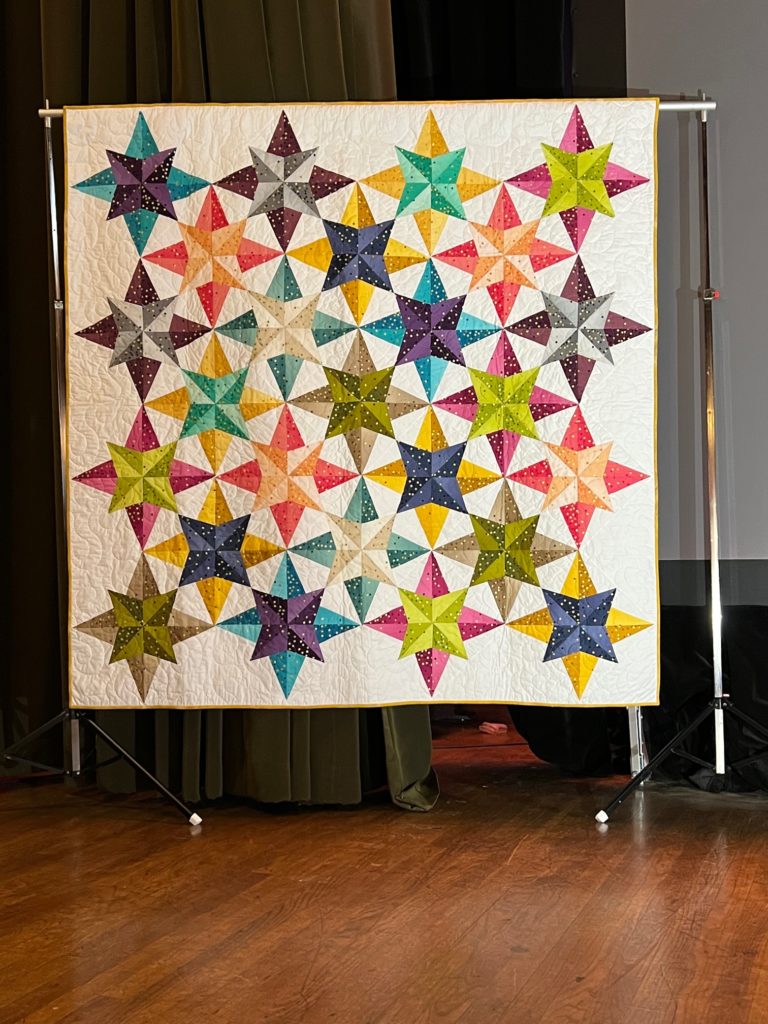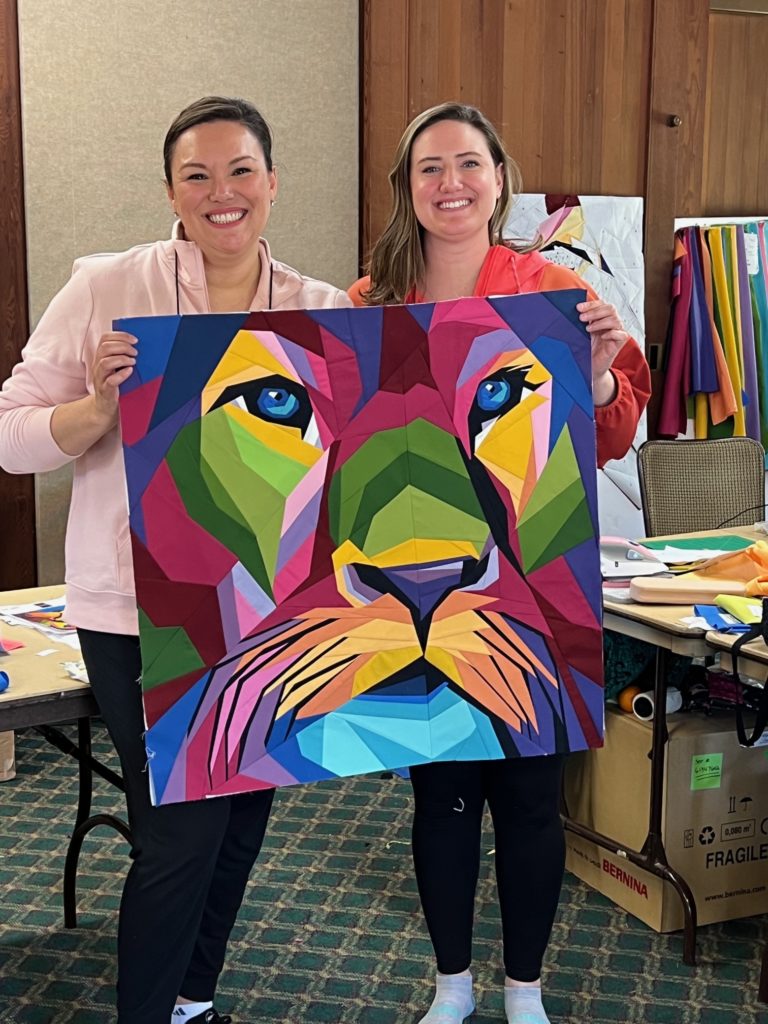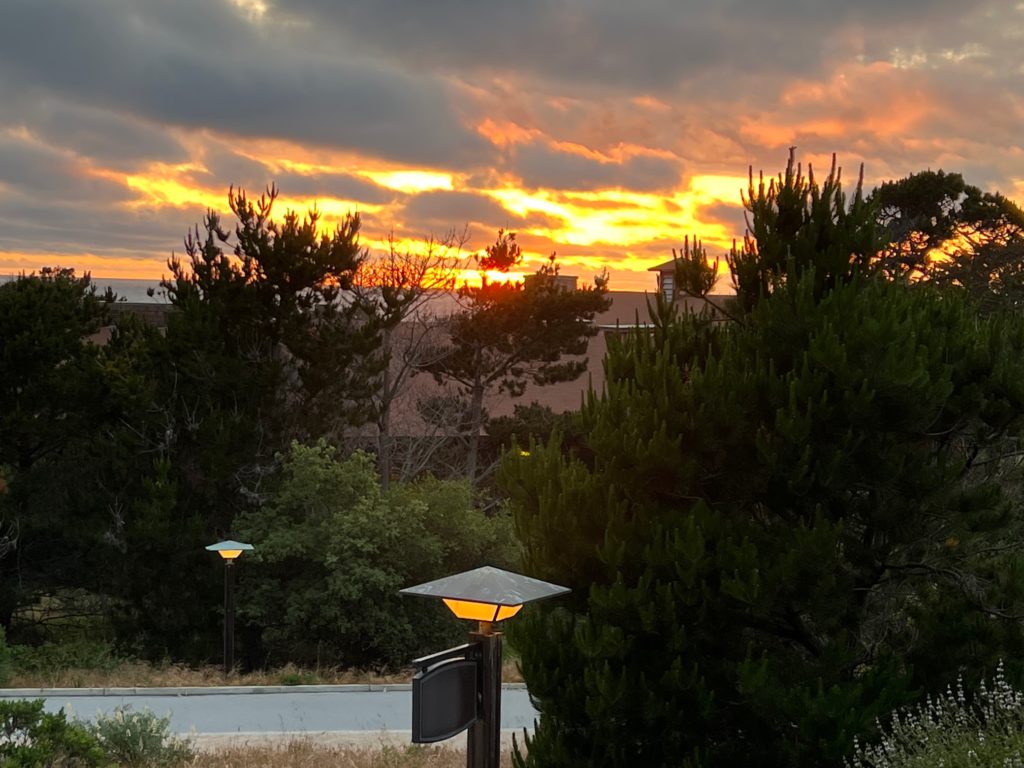 Before I arrived at Asilomar this year, I thought it would probably be my last, but after this year, I'm not so sure. It's such an inspirational experience…